He will start at the national contractor this month as Regional Manager for its south west arm.
The move follows the announcement of joint owner Andy Metcalfe's decision to retire in April 2018.
Osborne will then take over the running of all south west operations from Speller Metcalfe's Gloucester office, working alongside Group Managing Director, Des O'Neill.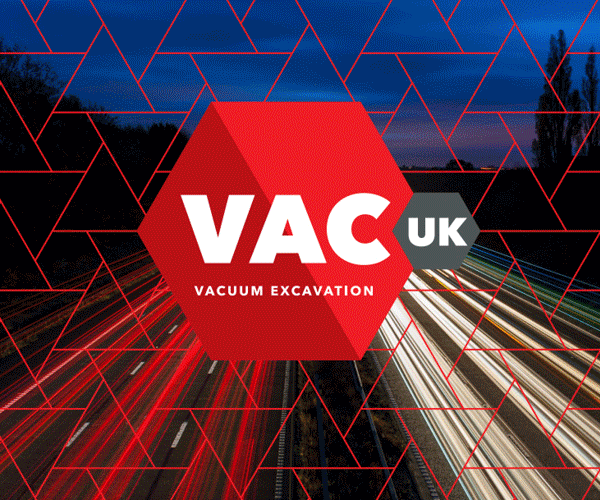 Andy Metcalfe said: "Martyn is going to be a fantastic addition to Speller Metcalfe, with his role reflecting our management structure across the wider business model.
"He will be helping to drive our south west operations into new regions and developing our client base, as well as continuing to strengthen our relationships within our current clients and partners."
Osborne has nearly 30 years' experience in the industry and has held senior roles at Alfred McAlpine, Kier and most recently with Balfour Beatty.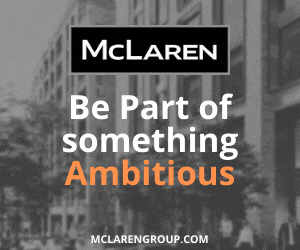 He said: "It's a really exciting time to be joining Speller Metcalfe, and it's great to be a part of an expanding business with an excellent reputation in the marketplace."