He will remain with the group until the end February to assist with the process of transition as Earl Sibley, the group's finance director, takes over as interim chief executive.
Bovis Homes said it would now start its search for a permanent successor which is expected to take several months.
His decision comes weeks after the house builder anounced a profit warning because it failed to complete the number of homes it expected at the end of 2016.
Annual pre-tax profits are expected to range between £160m and £170m, below previous City forecasts of £183m. The company turned in a pre-tax profit of £160m in 2015.
Ritchie said: "It has been a privilege to serve Bovis Homes as its chief executive over the last eight years as the group has doubled in size and delivered record profits.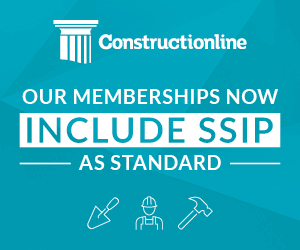 "I believe now is the right time for someone new to lead the group into its next phase of development. I have spent over 18 years working for this great company and I wish Bovis Homes every success in the future."
Bovis Homes chairman Ian Tyler said: "During his time as chief executive, the group successfully navigated the housing market recession and has grown rapidly since 2009.
"David was instrumental in preparing the Group for growth and then implementing the new strategy. We wish David the very best for the future and every success in his next venture."