Details of divisional performance are now emerging as O'Rourke posts results at Companies House for various operating arms of the business.
Chairman Ray O'Rourke confirmed last month that the group made an overall £246m loss for the last financial year.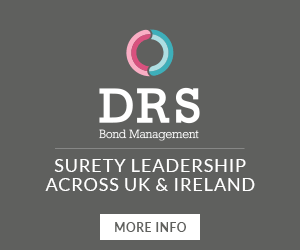 In the UK Laing O'Rourke Construction Ltd racked-up another £26.6m in exceptional costs on contracts involving its offsite prefabrication plant.
Losses were down on the three first generation Design for Manufacture and Assembly (DfMA) contracts which resulted in write-offs of £34.2m the previous year.
The company said the projects were "substantially redesigned in order to demonstrate the benefits of DfMA."
It added: "Significant lessons have been learnt from these projects, all of which were won in 2013 – a particularly aggressive, price-driven market.
"As issues were encountered using new construction methods and lessons have been learned, these unusual circumstances are unlikely to recur on new contracts."
Turnover at the main UK division edged-up to £1,114m from £1,024m last time. The group's holding company is a member of Laing O'Rourke Corporation which operates out of Cyprus.
Directors of Laing O'Rourke Corporation said they were confident they can comply with banking covenants imposed following a refinancing of the group last April.