The preferred contractors have been split into two panels, one governing a term service contract for jobs up to £1m and a framework contract for works from £500,000- £4m.
Durham plans to spend up to £5m each year through the term service panel of firms and around £12m annually through the minor works framework.
In total, the University estate comprises around 300 buildings across the City and beyond. Of these, only around a quarter are less than 20 years old. The University is presently drawing.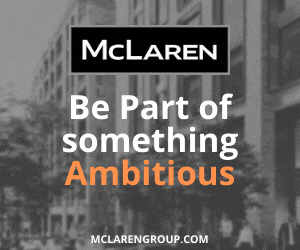 The contracts will be also be utilised by Newcastle University for its planned improvement and upkeep programme. This is estimated to run at £5m a year through the term service contract and up to £20m a year through the minor work framework.
Minor Works Framework Contract (total value £114m over four years)
Esh Construction, Willmott Dixon Construction, VEST Construction, Keepmoat Regeneration, Surgo Construction, Walter Thompson (Contractors), Interserve Construction, Herbert T Forrest
Minor Works Term Service Contract (total value £34m over four years)
Keepmoat Regeneration, VEST Construction, Sendrig Construction, P.F.Burridge & Sons, Kier Services