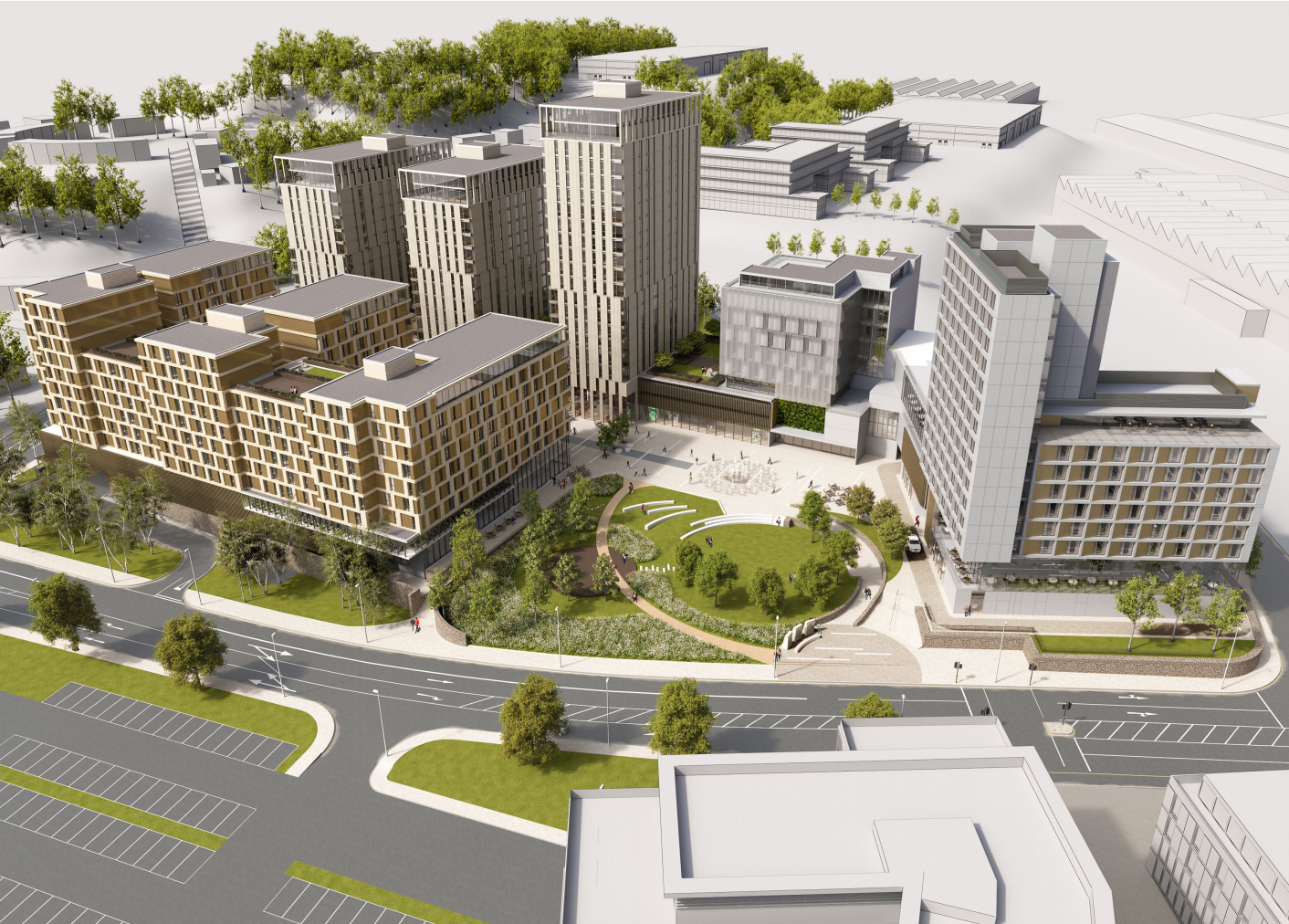 The Napier Gateway mixed-use development beside Luton Airport Parkway station will include the town's tallest tower at 22 storeys.
It will feature 685 flats, a 200-bed hotel complex, medical centre, retail and leisure piazza and public park.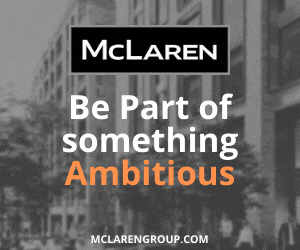 Croydon-based Blue-3 (UK) is presently on the Kimpton Road site carrying out enabling works.
Javed Hussain, Managing Director of J2 Global Corporation, said: "After years of planning we couldn't be happier to get the go-ahead to deliver this iconic project.
"Located on the former Vauxhall site on the edge of the town centre, just across the road from Luton Airport Parkway station, it couldn't be better placed for those that will live, work and visit here.
"Napier Gateway will help transform the town into an out-of-London hotspot, with a mixture of private sale and affordable homes, as well as modern buildings and facilities to attract new businesses, which in turn will bring hundreds of new jobs to the area."