Sir Robert McAlpine emerged as a front runner in the early bid assessments for the flagship building project.
But a source told the Enquirer that Lendlease finally clinched the preferred contractor role on the strength of an impressive team.
A decision was taken last Thursday on the winning outfit but the result has not been officially announced yet.
The project covering shell and core work is expected to cost around £350m to deliver.
In early bidding, McAlpine looked a firm favourite as its big London project teams were looking for a new job as they wrapped up Bloomberg's new headquarters and the US Embassy project in Vauxhall's  Nine Elms.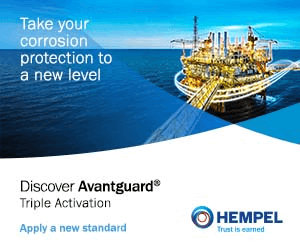 Google's new building is designed by Heatherwick Studio and Bjarke Ingels Group.
The new 650,000 sq ft complex will make up more than half of the company's complete King Cross campus.
Presently it occupies one 380,000 sq ft development at 6 Pancras Square and is due to move into a second leased building, now being built by Carillion, in 2018.