Sources on the project told the Enquirer that "electricians are taking more stuff out than they are putting in."
It is understood that around 100 sparks were laid off last week as new installation work at Paddington Station grinds to a halt as previous problems are rectified.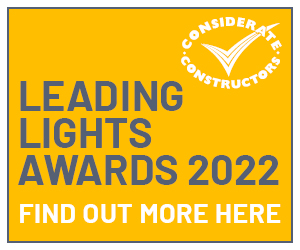 The source said: "It's chaos down there due to incompatible drawings. No one seems to be sure who screwed up but it's all about taking stuff out at the moment rather than making progress.
"It could take months to rectify."
The Enquirer understands that similar M&E problems have also been discovered at Woolwich and Bond Street.
Union leaders have described the project as being "in meltdown."
Bernard McAulay, national officer of Unite union, said: "Productivity levels have gone to pieces while the management are all over the place and Crossrail leaders in denial.
"The whole thing is in meltdown."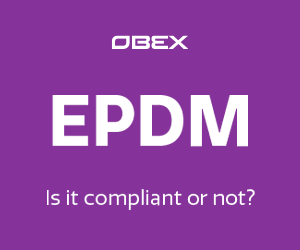 A Costain Skanska Joint Venture is main M&E contractor on the Paddington site.
They said: "The Costain Skanska Joint Venture has been re-planning works at Paddington in order to continue to meet our key milestones.
"In line with this we have been reviewing resource requirements."