The Enquirer understands the Tyne & Wear based company is currently writing to its suppliers ahead of a planned CVA in February.
Any deal would have to be agreed by creditors and is being handled by restructuring specialist RSM.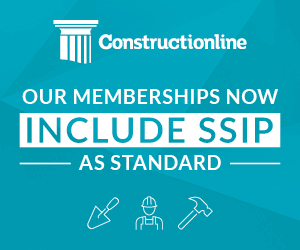 Aartoft has also informed clients on current jobs in Birmingham and London of the situation.
One market expert said: "It's a case of here we go again in the modular world with another firm in financial trouble.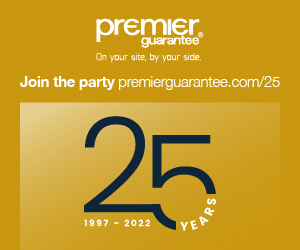 "They are working on a number of major developments so this could have a big impact on clients."