Greater Manchester Magistrates' Court heard how, on November 19 2015, Barrie Lyons, a trained asbestos analyst with 29 years of experience, was contracted to carry out the final inspection and air testing, following removal work at a city centre site.
Lyons' task included a thorough examination of the area where asbestos had been removed. He also had a series of air samples to collect and evaluate to ensure that the environment was substantially free of asbestos.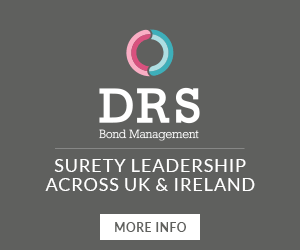 An HSE investigation revealed that Lyons had failed to carry out a suitable inspection of the site and had not carried out the correct amount of air sampling, despite his report to his employer and the client indicating that he had.
In effect Lyons had deliberately falsified his report and so his published results could no longer be relied upon.
The asbestos removal contractor had no option but to have a second clearance test carried out which incurred significant delays and additional expense.
HSE inspector Matthew Greenly said after the hearing: "Asbestos analysts play a vital role in ensuring that areas are safe to enter after asbestos is removed.
"Mr Lyons sadly chose on this occasion to falsify his records which was a massive abuse of the trust placed in him by the client.
"This deliberate act increased the risk of numerous people potentially being exposed to asbestos, a risk Mr Lyons would be very well aware of from his experience, all to save a little time and finish the job early.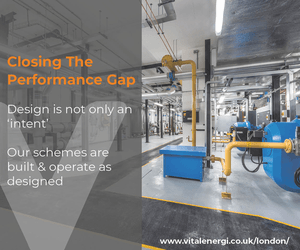 "It is hoped that the industry uses this case as a reminder that anyone involved in asbestos removal must do everything reasonable to protect people from a material which causes around 4000 deaths per year in the UK."
Lyons, of Bishops Stortford, Hertfordshire, pleaded guilty to safety breaches  and was fined £2000 and ordered to pay costs of £3905.73