Otis will be installing 57 lifts and ten escalators in the building.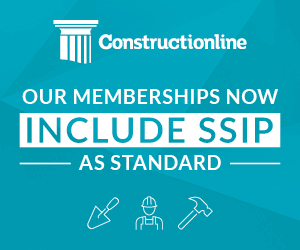 The firm's SkyRise double-deck lifts will travel at 30km per hour which Otis claims is a European record.
The tower is due for completion in 2019 and the Square Mile site will have a peak workforce of 1,400 next year.