Founded in 1591, Kent-based Durtnell specialises in heritage restoration work and will start work next week transforming the Grade 1 listed Brighton Dome Corn Exchange and Grade 2 listed Studio Theatre
The revamp of the Corn Exchange, formerly the Prince Regent's Riding house, will reveal and restore previously hidden heritage features as well as providing a new viewing gallery.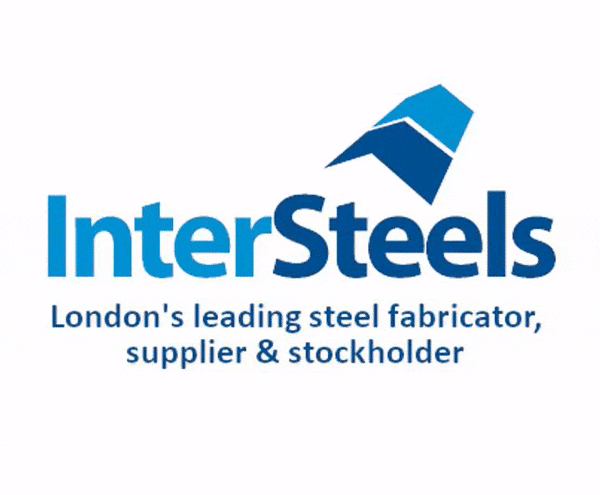 Major improvements to the Studio Theatre, once a stables and supper room, will include balcony seating, new bar facilities a new artists' creation space and a café opening out onto street level.
The project is the starting point for an ambitious £35m three-phase overhaul of the whole of the Royal Pavilion Estate and its surrounding areas, which is being developed in partnership with Brighton & Hove City Council and the Royal Pavilion and Museums.