The funding will help to bankroll a new Goole Intermodal Terminal, which will see the Yorkshire town's existing rail, sea, motorway and inland waterway links combined at one site.
Plans for a new conference centre at the Winter Gardens in Blackpool to help the town re-establish its presence as a leading conference destination are also being backed by Government. The £25m project is presently out to tender with contractors.
As part of the funding package cash will also be handed out for flood resilience measures in Bradford, Calderdale, Craven, Kirklees and Leeds.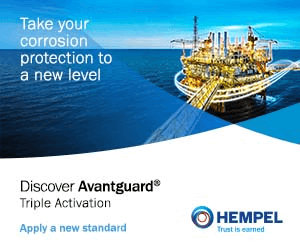 Plans to Build an International Advanced Manufacturing Park in Sunderland and South Tyneside covering 100 hectares also get a funding boost.
The park on land adjacent to Nissan aims to attract £300m of private sector investment and the creation of more than 500 new jobs every year from 2019.
This latest award of local growth funding is on top of £2.9bn of Growth Deal funding already awarded to the 11 Local Enterprise Partnerships in the region – an investment which provides targeted financial support to locally-determined projects in order to unlock growth.
Funding for 11 Local Enterprise Partnerships in the Northern Powerhouse
North Eastern £49.7m
Cumbria £12.7m
Tees Valley £21.8m
York, North Yorkshire, East Riding £23.7m
Lancashire £69.8m
Humber £27.9m
Leeds City Region £67.5m
Liverpool City Region £72.0m
Greater Manchester £130.1m
Sheffield City Region £37.8m
Cheshire and Warrington £43.3m