The sale of the Municipal Building on Dale Street to Fragrance Group Limited (FGL) is set to be rubber-stamped next month.
The Grade II listed city centre office is expected to be handed over in Spring.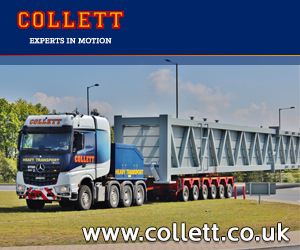 Councillor Malcolm Kennedy, Cabinet member for regeneration, said: "Municipal Building has been a magnificent home for Liverpool City Council since the 1860s but we no longer have the staff numbers to justify retaining it.
"I'm delighted we have a buyer of international repute who is looking to use Liverpool to break into the UK and European hotel market.
"This will have a great impact in terms of generating jobs and bosting out international appeal.
"We will work with FGL to ensure that its future use protects the building's unique architectural features, as we have done with the neighbouring Municipal Annexe and Royal Insurance Building which have also recently been brought back into use as four star hotels.
"The sale will bring in much needed money which we can reinvest in reducing the costs of our capital infrastructure programme, as well as delivering ongoing savings by lowering our overheads."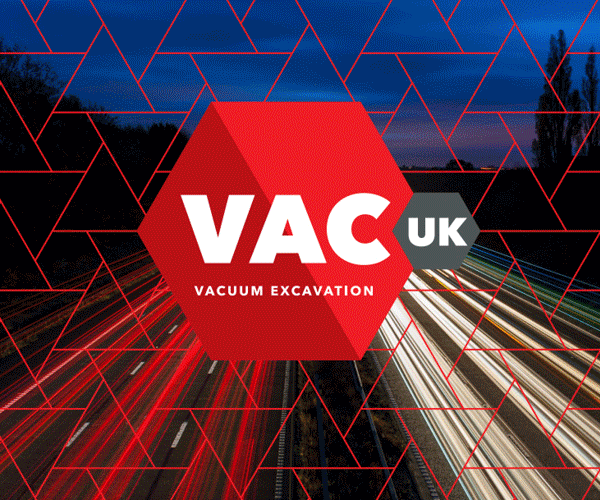 The building is on three floors with an extensive basement, and covers 11,494 square metres.
Council workers are being moved to other existing sites across the city.