In a trading update today T Clarke confirmed that it will make a provision of £2.2m in its next results for the fraud.
The company has also spent £400,000 investigating the situation and trying to recover the money.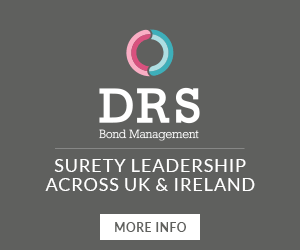 The fraud involved accounting  over several years at its mechanical contracting subsidiary DG Robson Mechanical Services and came to light last October.
The trading statement said: "Results will include exceptional charges and provisions in relation to the internal fraud at our DGR subsidiary. 
"These are estimated at £2.2m, including a provision for professional costs of £0.4m directly associated with our efforts to recover the misappropriated funds.
"Profits for the year are expected to be in line with market expectations after reflecting the full impact of the accounting adjustment for the fraud in the period, other than the provision for related professional costs referred to above.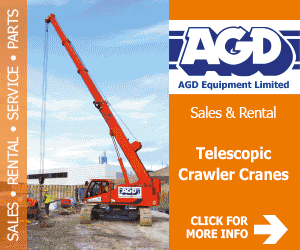 "Legal proceedings to recover the misappropriated funds are ongoing."
T Clarke said underlying profits will still be "substantially ahead of last year" following a string of major project wins.