The demolition contractor revealed the exceptional provision for its rescue and recovery operations after announcing a 22% fall in pre-tax profits to just over £1m in the year to April 2016 .
The accounts cover the period of the tragic incident at Didcot A Power Station last February and part of the subsequent recovery operation.
In the report group managing director Mark Coleman said that the cause of the incident was not yet known.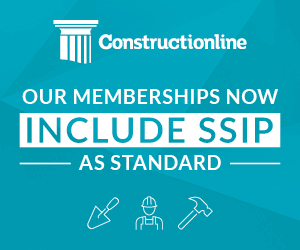 He said: "But in the event of the company having some responsibility, then based on professional advice the directors understand that insurance cover should be available to offset any financial claims."
Coleman delivered an operating profit before exceptionals of £2.06m on a turnover of £28m, compared with £2.45m on a turnover of £30m in the previous year.
The company said that overall the demolition firm's business was performing well with the project at Waterloo International Station exceeding all expectations.
Coleman has also been engaged in decommissioning work at Sellafield nuclear power station.
It said: "Our pipeline of opportunities is encouraging despite micro and macro economic uncertainties revolving around Brexit, the American political situation and global volatility in the Middle East and Russia.
"The directors firmly believe that the core company strategies of developing innovative methods of demolition and deconstruction; creating a culture where healthy, safety and risk aversion is paramount at all times; and increasing its share of complex demolition work where environmental issues are critical are still relevant and robust.
"However, the directors are determined that the company, and the demolition industry as a whole, develop new procedures to deliver consistently a zero incident rate on major health and safety matters."