Architect The Harris Partnership designed the building on behalf of land owner Sterling Investments, with the main residential tower stepping from 18 to 11 storeys.
Work on the scheme, which will comprise 242 purpose-built rental homes with 72 car parking spaces, is now set to start in the summer.
Grainger's £40m forward purchase agreement hinged on landowner Stirling Investments securing detailed planning consent and successful completion of the development.
Demolition crews cleared the 4.6 acre site back in 2014 leaving only the landmark clock tower of the old newspaper office building.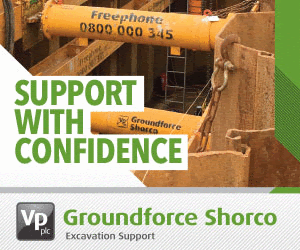 Paul Fox of Fox Lloyd Jones, acting as agents and development managers for landowner, said: "After two years of detailed dialogue we are delighted to bring Grainger to Leeds for their first build to rent scheme.
"We are now targeting an on-site start in early summer 2017 with an approximate two-year delivery programme, given the size of the scheme.
"This phase of works will also include extensive public realm and infrastructure works to create the further three serviced plots, and offer them ready for delivery to the market."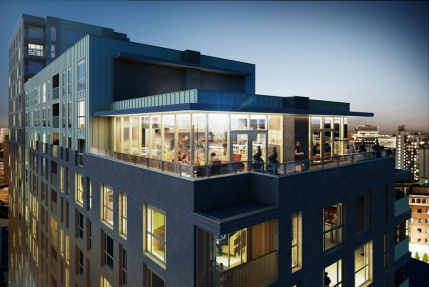 Nick Jopling, executive property director of Grainger Plc said: "We are delighted with today's decision by Leeds Planning Committee in favour of this PRS development, in particular the recognition by the council that this high quality, purpose built and professionally rented offer has a place in the city.
"We will continue to work closely with our development partners at FLJ and Stirling Investments so that we can bring the Grainger rental product to Leeds city centre as soon as we can."