The firm won the five-year contract, with options to extend for two years, with a £42m bid.
Consultant Project Centre was awarded a second contact for professional services, replacing Jacobs. A third contract covering traffic signal maintenance has been delayed for further work after bids came in over budget.
The new operating arrangements are expected to deliver £400,000 savings, generated through a combination of reduced contracted costs and optimisation of the remaining service.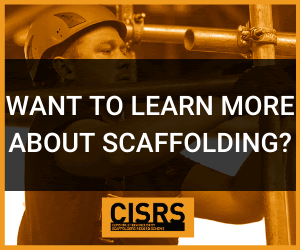 The change follows the decision by Amey not to apply to renew its contract with the council to look after the roads.
The new contracts will see VolkerHighways and Project Centre also take charge of some highway functions previously retained by the council – with 33 council staff seeing their contracts transferred to the new companies.
The new operating model including the new contractual arrangements comes into force in April.