Plym Vale is designed to be a new city quarter that would meet up to 10% of the Plymouth's local housing need, taking pressure off greenfield sites on the edge of the city and in surrounding towns and villages in West Devon and the South Hams.
The plan has been drawn up by Sutton Harbour Holdings, which is the joint landowner and leaseholder of the site. It comes after a Government report confirmed the airport could not be viably re-opened as a commercial airport.
The scheme will be submitted to Plymouth City Council as part of the council's ongoing consultation into the Plymouth and South West Devon Joint Local Plan, which is due to be considered by a Planning Inspector in the autumn.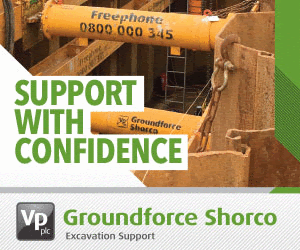 Sutton Harbour Holdings' Chief Executive Jason Schofield said: "Plym Vale is a tremendous opportunity for the city to get behind a vibrant new sustainable community that will create an enduring legacy and make the best possible use of this long redundant site."
Backers claim Plymouth City Council would be in line to receive a £50m windfall because it owns the majority of the freehold of the site and is entitled to 75% of development proceeds.
Millions more would come from New Homes Bonus and Community Infrastructure Levy payments, council tax and business rates.
It will also contain a high street of local shops and restaurants winding its way past a new primary school, hotel and community hall, opening out onto a large communal village green on one side and flanked by sports pitches on the other.
A new University Quarter will feature the University of St Mark and St John as its centrepiece, with two new squares, courtyards of student accommodation and a veterans' rehabilitation village closely linked to a new multi-use sports arena and Derriford Hospital.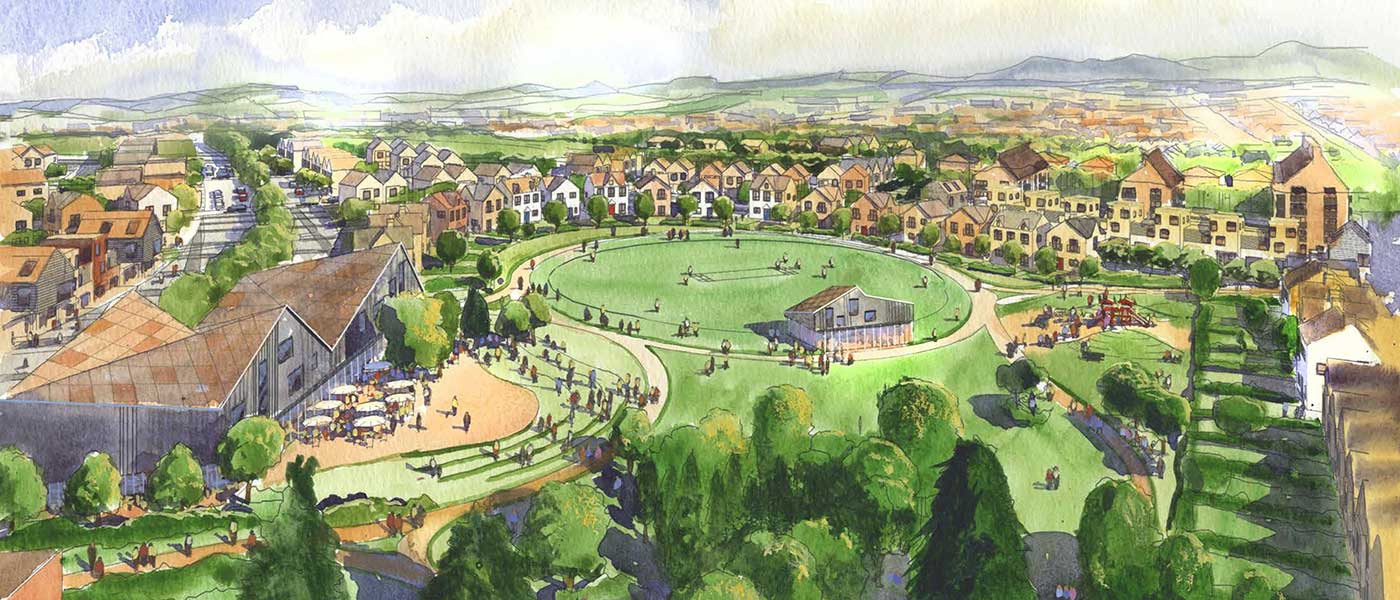 As well as the new student accommodation, in the region of 1,500 new homes will offer a range of accommodation from starter-homes and social housing, to detached family houses, to supported homes and health facilities for older members of the community.