Cheltenham Magistrates' Court heard how an employee, who was working at the company's earth retaining division Phi Group, was eventually diagnosed as suffering from HAVS after repeatedly flagging his symptoms to the company for over five years.
Symptoms of HAVS can include tingling, numbness and pain in the hands.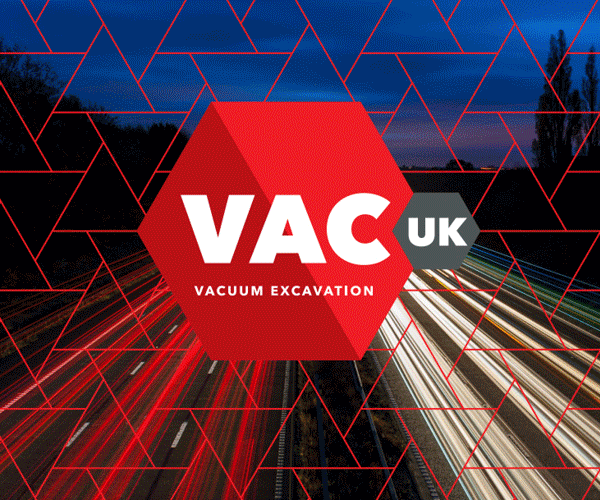 An HSE investigation found the company did not have a suitable health surveillance programme in place to monitor for the early onset of HAVS and to prevent the irreversible condition from developing.
Keller Limited of Coventry pleaded guilty to breaching specialist safety regulations and were fined £6,000 and ordered to pay costs of £2,263.45.
Speaking after the hearing HSE inspector Mehtaab Hamid said: "This was a case of the company completely failing to grasp the importance of HAVS health surveillance.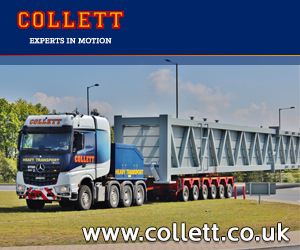 "If they had understood why health surveillance was necessary, it would have ensured that it had the right systems in place to monitor worker's health and the employee's condition would not have been allowed to develop to a severe and life altering stage".