The three year refurbishment programme is part of a promise to bring all of Salix's 8,300 homes up to the Government's Decent Homes standard by 2020.
Salix Homes will deliver the programme through specialist contractors as well as its own internal investment team.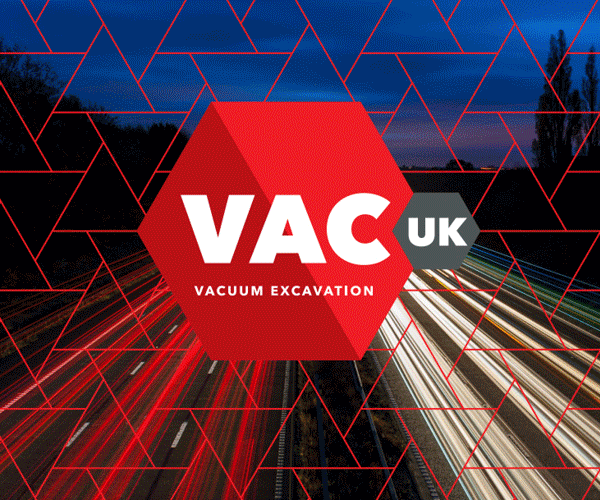 The investment programme will include work on houses, flats and a number of high-rise blocks.
Lee Sugden, chief executive at Salix Homes, said: "We are delighted to announce we're going to invest £38m over the next three years, delivering ambitious and exciting plans to improve homes to a standard our customers deserve.
"We made a commitment to our tenants that we would bring all our homes to Decent Homes standard and invest in homes and communities that the people of Salford can be proud of.
"This 2017/2020 investment programme builds on the considerable and substantial improvements that have already been made to thousands of our homes since becoming a stand-alone registered housing provider.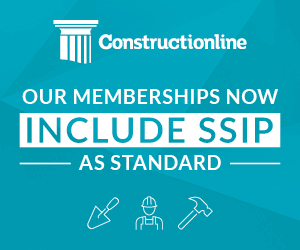 "A huge priority for us is making sure our investment programme has a wider, positive impact on the community.
"So that's why with every £1m invested, contractors will have to commit to creating at least two apprenticeships for local people. We have already done this over the last two years with more than 70 roles created."