Betting Spy had flitted off to Portugal for a weekend of golf in the Algarve.
And our heart sank on the tee – and not just for the usual reason of slice/hook/scuff.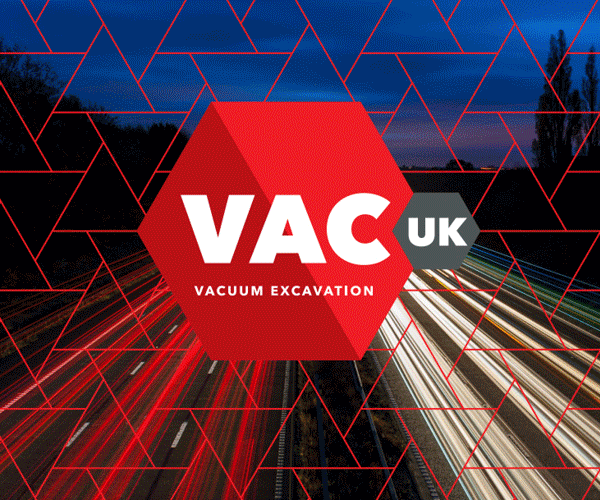 But being a punter is all about having faith and by the time the last putt approached West Ham had staged a resounding comeback to land our 10/1 double after Chelsea had done the business in the morning.
The sun was shining, bets were winning and Betting Spy even had a six footer to win the round.
Obviously that one slid by so some of our winnings went on buying the Super Bocks.
Now it's below zero back home and the shorts are tucked in the golf locker for a few months let's try and pick another winner to give everyone a warm glow.
And it's to the bottom of the league we turn where Sunderland had a massive result last week sticking four past Crystal Palace.
That must be a huge confidence boost for the Black Cats and they shouldn't be 3/1 at home to beat Southampton. The Saints look a struggling side to me and are short of goals while Sunderland have kept a clean sheet for the last two games.
Jermain Defoe is still knocking them in for fun while Southampton have lost their two first choice centre backs through injury and the transfer window.
All that points to 3/1 being too big a price so let's play up some of last week's winnings.
Betting Spy has joined forces with Paddy Power to offer all readers a free bet when they open an account. Just click on the link below to visit construction's favourite bookmaker to find out all the latest prices and follow the easy steps to setting-up an online, telephone or mobile account
Running total of all bets to a £10 stake for 2016/17 season: £-20.00