Results for the year to July 2016 saw McLaren Construction post a pre-tax profit of £4.1 m on turnover of £481m.
The figures were a significant improvement on 2015 when problems with legacy contracts saw the firm make a loss of £11.8m on turnover of £378m.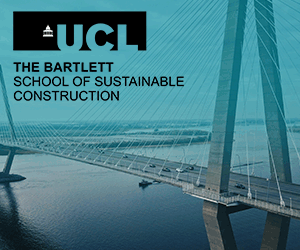 The upward trend has continued with turnover for this financial year already £60m higher than at the same time in 2016 with annual revenue forecast to exceed £600m.
McLaren Construction also confirmed the appointment of former Wates Construction Managing Director and group Chief Operating Officer (Group) Dave Smith.
Smith joins as Managing Director (Construction) and will start in his new role in April.
A management reshuffle also sees David Murphy promoted to Managing Director (Distribution and Mixed Use).
The board is led by Chairman Kevin Taylor supported by Phil Pringle (who assumes the position of Group Executive Director), Maurice Archer (Group Commercial Director) and Craig Young (Group Finance Director) who have been promoted internally.
Taylor said: "McLaren will benefit considerably from an appointment of Dave Smith's calibre.
"We are looking to enhance our business moving forward, as we are now on the cusp of being a Top 10 UK contractor.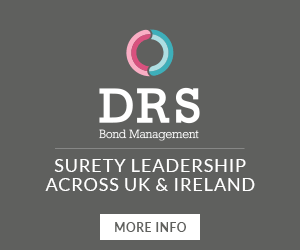 "To take us to the next level, we need to further enhance our excellent team, and Dave will add that."
Pringle added: "We are delighted with our performance over the last 18 months, which gives us the platform to make these key appointments, in addition to the promotion of David Murphy."