Interserve's contract to deliver the plant was terminated late last year after the project became beset with technical problems causing serious delays.
Viridor's parent company, the Pennon Group, announced yesterday that Doosan Babcock was being brought in to finish the project.
"The Glasgow-based firm Doosan Babcock are currently finalising an assessment and project plan," said a spokesman.
"This follows the decision to terminate the EPC contract with Interserve due to repeated delays in the completion of the Glasgow Recycling and Renewable Energy Centre, for which Viridor has contractual remedies.
"The client, Glasgow City Council, is supportive of the revised plan for completion."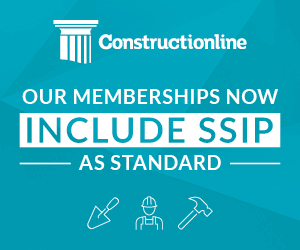 Construction of the project began in 2013 with the site originally due to start operations early last year.
But last May, Interserve revealed the project was seriously delayed and it was setting aside a £70m provision at its construction division due to technical problems on the job.
Many of Interserve's problems stemmed from three supply chain company insolvencies during construction, the largest of which was gasification technology supplier Energos.
When completed, GREEC will be able to handle between 175,000 and 200,000 tonnes of waste annually and is designed to prevent around 90 per cent of waste going to landfill. The energy-to-waste power plant has an electrical capacity of 15MW.