The £60m building complex will be created from the refurbishment of an existing adjacent genome building and a connected new building on the site of a car park.
Designed by Hawkins Brown Architects, the new complex will remain true to the vision of the University's founding architect, Sir Basil Spence, and will include the distinctive use of glass, concrete and brick that the institution is known for.
Set over five floors, the new development, which will be built using the very latest sustainable materials, will include collaborative spaces for staff and students to work in; encouraging molecular biologists, zoologists, neuroscientists, and chemists to carry out research alongside each other to develop new scientific insight.
Construction is planned for October 2017.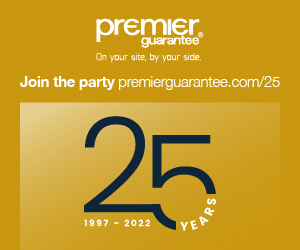 Modern laboratories will also provide high-tech teaching spaces for students.
The development of the Life Sciences building is part of the University's overall Campus Masterplan, which was approved by Brighton & Hove City Council in 2015.
Professor Laurence Pearl, Head of the School of Life Sciences, said: "Our new state-of-the-art building will ensure that we can continue to produce innovative, world-leading research for decades.
"The new building will enable our diverse teams of scientists to work more collaboratively alongside each other to make life-changing scientific discoveries."