The firm said it is using 2017 to "re-set" the business following concerns from house buyers.
Bovis said: "Current production programmes have been extended to allow sufficient time to ensure each home is delivered to the high standard of quality that we and our customers expect." Interim chief executive Earl Sibley said: "Our customer service standards have been declining for some time and combined with the delays to production towards the year end, we have entered 2017 with a high level of customer service issues.
"The Group has taken a one-off £7 million customer care provision in 2016 to address this high level of customer issues."
Sibley has conducted a review of build programmes resulting in the following changes:
•     Adding new senior operational resource to target a reduction in build times, improve build quality and ensure we have the optimum resourcing models
•     Investment in resourcing of and training in our build management system
•     Improved communication with our supply chain, working as a collaborative partnership throughout the build process
•     Ensuring common understanding and adherence to our best practices across all regions
•     Formal cross functional development project teams to bring effective collaboration and a high level of internal customer service
The Group's average construction cost per square foot in 2016 was 11% higher than in 2015.
Bovis said: "We continue to see constraints on the availability of skilled labour across the sector resulting in increased market labour costs, and for the year inflationary pressures increased our total build costs by c. 5%.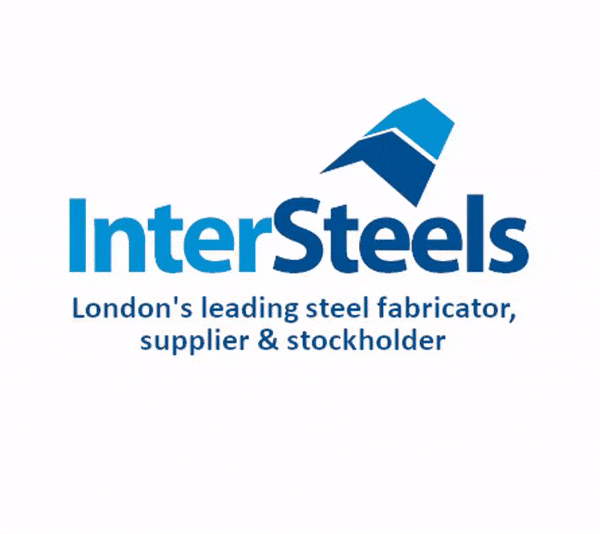 "Product mix and the delivery of completions in higher value locations also increased our average build cost, whilst inefficiencies in our production processes and phasing, in particular the heavy weighting of completions to the year end, were also a factor.
"Managing our construction cost base remains a key focus for management and delivering on our operational priority of developing to programme will result in improved build efficiency across the Group.
"We are focused on strengthening our relationships with key subcontractors, working in closer partnership with them throughout the production process, and will continue to optimise materials costs through Group-wide purchase agreements."
Results for the year to December 31 2016 saw pre-tax profits dip to £154.7m from £160.1m last time on turnover up to £1,054.8m from £946.5m.