Wavegarden Scotland wants to turn Craigpark Quarry pit near Ratho into a huge lake with a machine recreating waves for any level of surfer.
As well as the surfing and water sports facilities, the proposed plans also include self-catering lodges, a café, car park, retail outlets and a large country park for walkers, runners and cyclists to enjoy.
The technology consists of driving a protected hydrofoil or snowplough devise through the middle of the lagoon on a motorised track.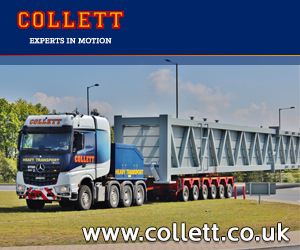 This creates a natural wave whose size and speed can be adjusted at the touch of a button – meaning surfers of all abilities can take part in the action.
Andy Hadden, co-founder of Tartan Leisure Ltd, said: "Wavegarden Scotland is a thrilling new concept in the adventure leisure industry. If approved, it could position Scotland as a leading surfing destination as the country already has some world-class natural breaks.
"We've received fantastic feedback on our plans to date and we look forward to sharing them with the local community."
Gavin Barrie, convener of City of Edinburgh Council's economic committee, said: "The Wavegarden Scotland project appears an exciting addition to active participant sport in the Edinburgh area."