UBM confirmed in its latest results that it made a total loss on disposal of Ecobuild of £35.1m.
The show has been sold to its management for "a nominal sum" and most of the £35.1m losses relate to the write-off of goodwill.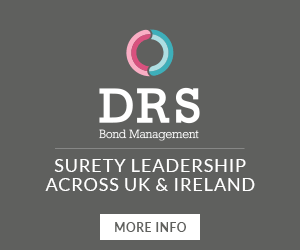 UBM bought Ecobuild in 2011 for £51m.
The company also owns Building magazine which has been used extensively to promote the Ecobuild show.
Ecobuild is now owned by Futurebuild Events Ltd – a company set up three months ago by former Ecobuild Director Martin Hurn.
Hurn said the 2017 show "will run exactly as planned" and he will "take the show back to its roots."