Flitcraft Ecobuild was set-up by the ex-Manchester City and Blackburn Rovers star in 2014.
The timber frame specialist has a factory in Preston and employed 25 staff.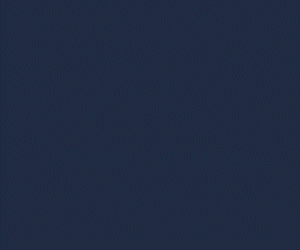 A report in the Lancashire Telegraph said administrators from Refresh Recovery Ltd are now running the business.
Administrator Peter Harold told the Lancashire Telegraph: : "It is early days and we are still examining the assets of the business.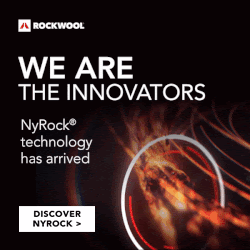 "Early next week we will be making a decision on how best to market the company."