It paves the way for the nine-year construction programme to start between central London and Birmingham's Eastside district.
Enabling works packages have already awarded across the three key sections of 140-mile route .
Despite years off waiting, work is unlikely to get off to a flying start with contractors saying they will only be steadily gearing up now, with consultations still ongoing.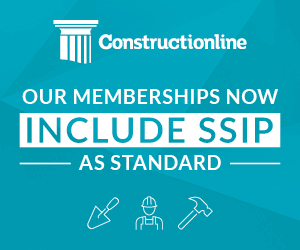 Enabling work on phase one is set to begin proper in the spring.
The Act of Parliament today and means the West Midlands can press ahead with plans to use the rail link as a catalyst to drive economic growth around the planned Birmingham Curzon terminal unlocking £1bn of regeneration opportunities.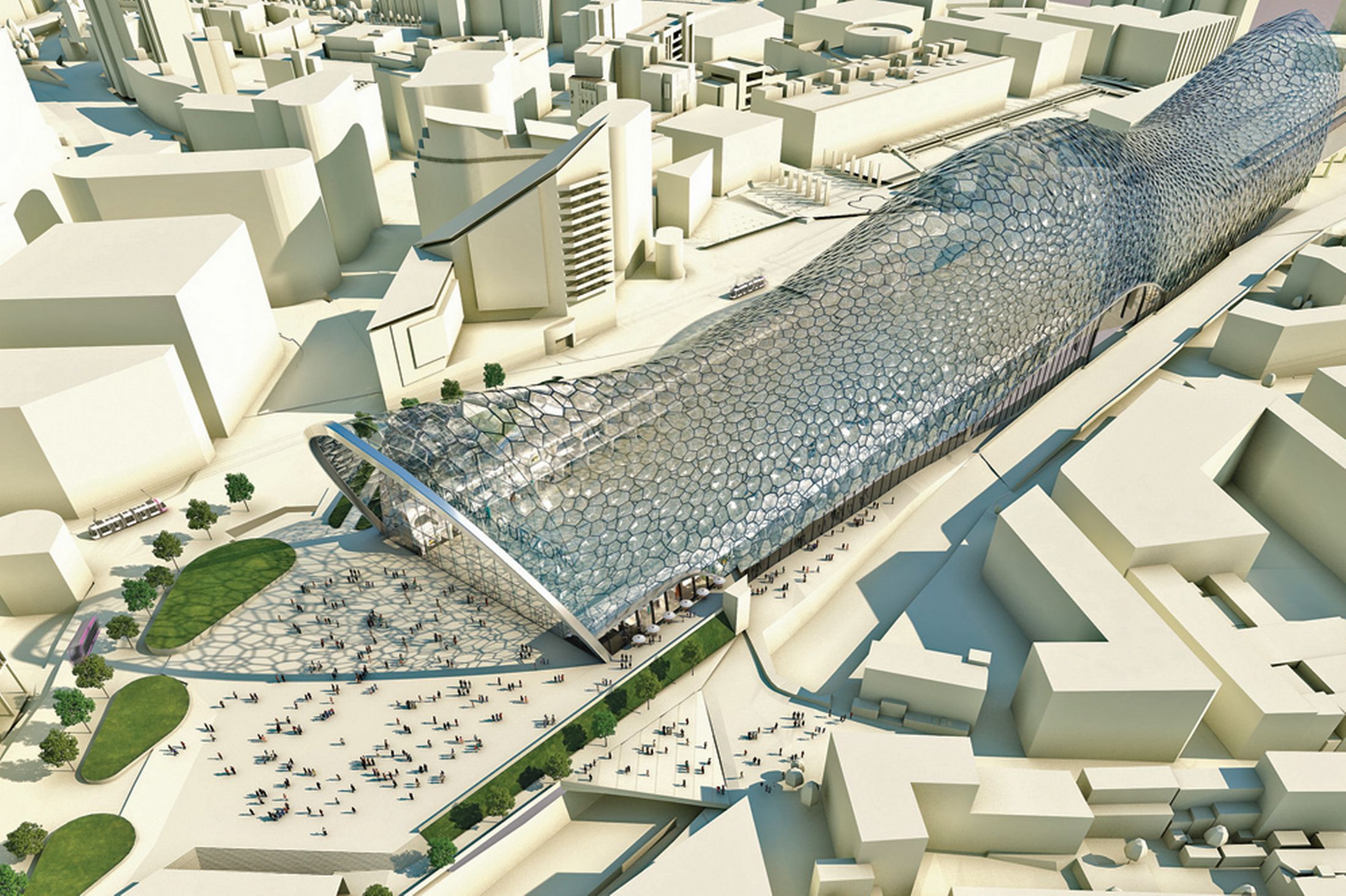 It will also light fire under plans to redevelop Euston station and its surrounding area.
HS2 will create around 25,000 jobs during construction as well as 2,000 apprenticeships. It will also support growth in the wider economy, worth an additional 100,000 jobs.
The £900m package of enabling works has been shared between seven firms in three consortia.
A Costain Skanska joint venture has the southern area, a three way joint venture between Morgan Sindall, BAM Nuttall and Ferrovial Agroman (UK) has secured the central section, which Morgan Sindall expects to be worth £100m to it.
Laing O'Rourke Construction in joint venture with J Murphy & Sons has the northern stretch of the route to Birmingham.
HS2 procurement chiefs are busily working to try to award £7bn-£12bn worth of civils packages this summer, although there are fears among contractors that this date will slip.
Eight joint ventures and Bechtel are battling it out for the seven packages along the route from London to Birmingham.
Work on these contracts is expected to start in 2018.
Phase one of the £56bn scheme is scheduled to open in December 2026, with a second Y-shaped phase launching in two stages.
Phase 2a from the West Midlands to Crewe will open in 2027 and phase 2b, from Crewe to Manchester and from the West Midlands to Leeds, South Yorkshire and the East Midlands, will begin operation in 2033.
David Higgins, Chairman of HS2, said: "Achieving Royal Assent for phase one of HS2 between Birmingham and London with such significant parliamentary support, is a monumental step in transforming rail travel in Britain.
"We have a long journey ahead of us to build the railway and secure permission for Phase Two to make sure that the full benefits of HS2 are realised."