So many things jar about that sentence I don't know where to start.
To turn against a man who performed miracles sounds like the plot of a big book I read once.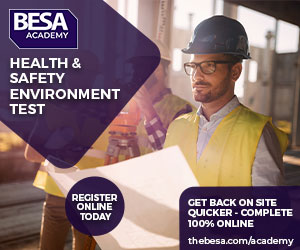 Leicester fans weren't calling for Claudio's head so it's a mystery why the owners have hit the panic button.
Surely defying odds of 5,000-1 and giving supporters something they never expected and will never forget buys you a bit more time even in the modern game?
Obviously not so it's goodbye Ranieri and in with an Allardyce style firefighter in a desperate bid to cling on to Premier League cash.
Out with a man who shot for the stars and reached them and back to the grinding reality of annual survival.
I'm sure the news would have saddened all football fans so let's try and cheers ourselves up with a little weekend winner.
And – I doubt you'll be surprised here – I'm turning to West Ham to put a smile back on Betting Spy's face.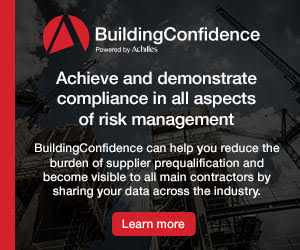 The Irons are away at Watford and will be spoiling for revenge after a 4-2 defeat in Stratford last September marked another low in West Ham's season.
Slaven Bilic's men have been in good nick on the road recently and I fancy them to get the job done at a generous looking 2/1 despite the probable absence of Andy Carroll.
Shockingly the big man has picked up another knock.
If only our tips where as reliable as Wor Andy's knees/ankles/thighs etc etc……
Betting Spy has joined forces with Paddy Power to offer all readers a free bet when they open an account. Just click on the link below to visit construction's favourite bookmaker to find out all the latest prices and follow the easy steps to setting-up an online, telephone or mobile account
Running total of all bets to a £10 stake for 2016/17 season: £-30.00