The healthy market was confirmed in the latest sector-wide 'Building Engineering Business Survey' by the leading trade bodies.
Electrical Contractors' Association CEO Steve Bratt and Building Engineering Services Association chief executive Paul McLaughlin said: "These new survey findings show that the engineering services sector is powering forward, despite the early predictions of a challenging business outlook immediately following the Brexit vote.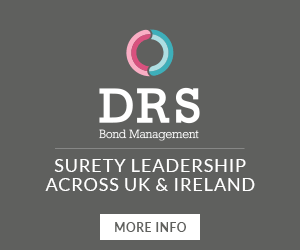 "Our sector is extremely resilient and technological advances are continually opening up new business opportunities."
SELECT Managing Director Newell McGuiness added: "This is the first time that SELECT members have participated in the business survey and we are encouraged at the workload opportunities."
The engineering services sector covers a broad range of activity including electrical, mechanical, renewables, heating and ventilating, datacomms, and fire and security systems.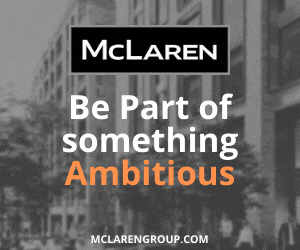 The three work areas enjoying the strongest growth in Q4 were electrical installations, air conditioning and batteries and electric vehicle charging points.