Morgan Sindall secured the work expected to be worth £24m last May under a pre-construction services agreement.
Since then the firm has failed to agree final prices on the projects in Wembley, Harrow and Stonebridge, delaying project starts.
Now the council has signed deals with Graham Construction, Mid Group Contracting & Consulting and Lakehouse.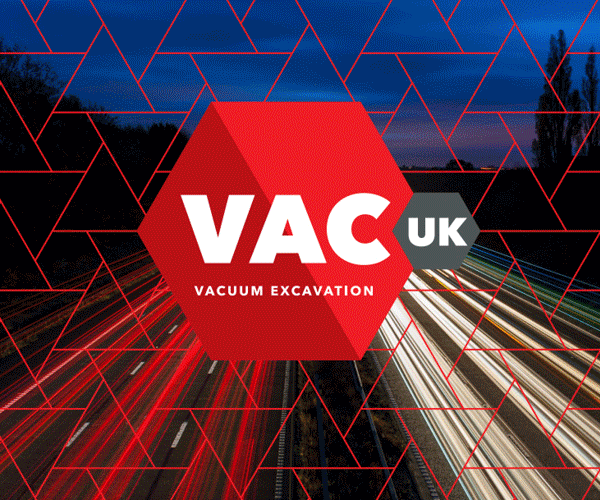 Morgan Sindall secured the pre-construction contract with an expected final bid of £9.5m to expand Byron Court Primary School last May. But has since failed to agree the final contract price pushing the expected start into 2017.
Graham Construction, which was second placed bidder, has now secured the project with a bid of £11m.
It will start work in the summer on the two-storey modular block hosting 20 classrooms, group rooms, reception rooms and a staff room linked at ground floor to a new hall and kitchen.
Morgan Sindall has also walked away from the expansion of Stonebridge Primary School after initially agreeing a target price of £6.6m.
Now Barking-based Mid Group Contracting & Consulting will take on the project, after agreeing a £7.5m price.
Work will start in April building a two storey classroom block with multi-purpose hall and improvements to the Grade II listed existing main school building .
The third project, expected to be worth £7.9m to Morgan Sindall, to expand capacity at Uxendon Manor Primary School in Harrow was snapped up by Lakehouse with a cheaper bid of close to £6.2m.