The prime central Birmingham site in the Southside will be developed with a 500-flat project to be called Kent Street Baths.
It will offer 450,000 sq ft over 15 floors with a development value of £85-£100m.
CLI intends to develop the site under its new Hygge brand and is using Glenn Howells as concept architect on the project.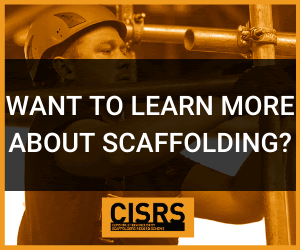 Over the next five years the company intends to build 5,000 homes in regional cities across the UK and the London commuter belt.
The Birmingham site is bounded by Bromsgrove Street, Gooch Street North, Kent Street and Henstead Street, close to the Bullring at the heart of the city.
It was formerly the location of the Kent Street Baths which were demolished in 2009.
Declan Mackle, chief executive of Camborne Capital Group, said: "The securing of a premium, central site in Birmingham is a strong start for CLI.
"The Kent Street Baths development epitomises the site and location characteristics that we are looking for across our portfolio, and represents a unique opportunity to build a strong, thriving rental community in the heart of one of the UK's leading cities."