But one obscure press release caught my eye this morning announcing the start of British Pie Week on Monday.
It had the rare gift of making me hungry and nostalgic at the same time.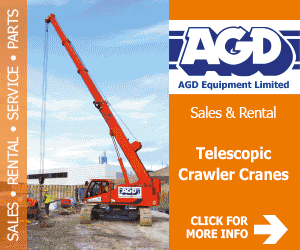 As money continues to infect all levels of the modern game people have been hankering for simpler times.
And a half time pie was part of that. Preferably with a smiley face of brown sauce on top.
You don't see so much pie-eating at games any more – Sutton United excepted.
At West Ham these days it's all about 15 minutes of power drinking or hot dogs and burgers.
I also miss peanut sellers, stray dogs on the pitch, streakers and bobble hats.
But before the screen disappears into a rose-tinted nostalgic wobble lets get right up to date and try and find a weekend winner.
Anfield is the place for our weekend punt where two of the flakiest and inconsistent sides in the league go head-to-head.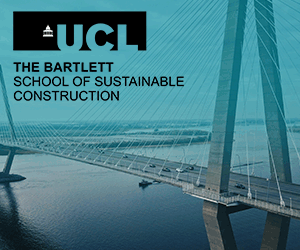 I can't tell you who will win out of Liverpool and Arsenal – that's a toss of a coin job.
But goals look sure to be on the cards from two teams who are desperate to prove a point and aren't much cop defensively.
It's the 5.30 live game and should be an entertaining 90 minutes.
More than 3.5 goals looks a solid bet at 2/1 and let's push things even further with over 4.5 goals at a very juicy looking 5/1.
Betting Spy has joined forces with Paddy Power to offer all readers a free bet when they open an account. Just click on the link below to visit construction's favourite bookmaker to find out all the latest prices and follow the easy steps to setting-up an online, telephone or mobile account
Running total of all bets to a £10 stake for 2016/17 season: £-40.00