According to the latest February Markit/CPS survey input price inflation remained at January's peak, sparking concern that soaring costs could dampen future construction activity.
The latest Construction Purchasing Managers' Index recorded subdued output growth in the industry compared to the trends seen over the past three-and-a-half years.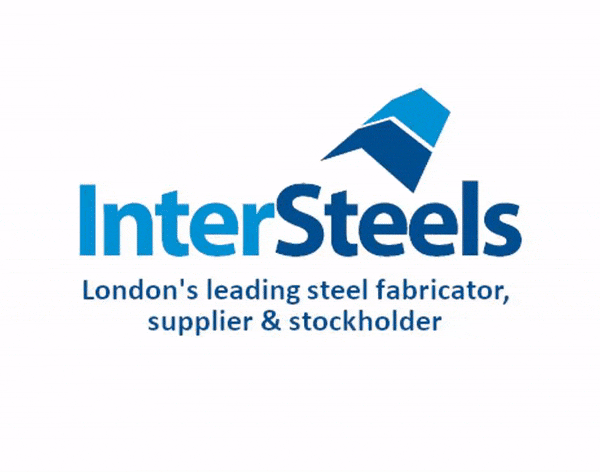 The latest index recorded 52.5 in February, up slightly from 52.2 in January, but weaker than the post-referendum peak of 54.2 in December 2016.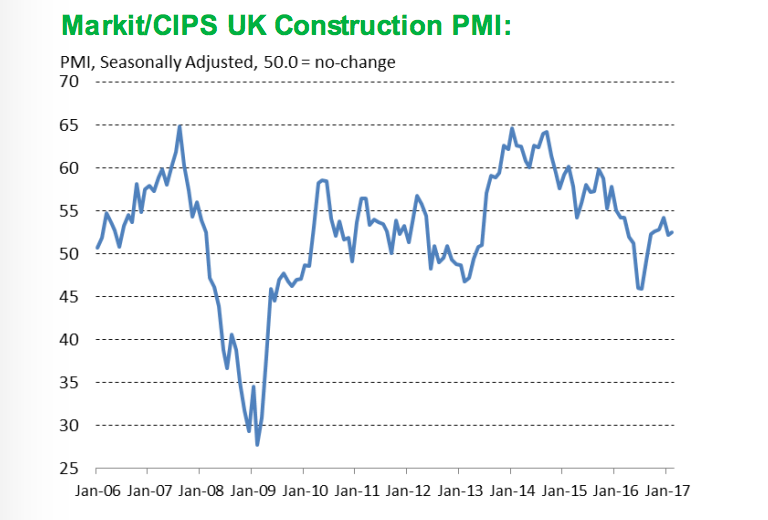 Housing growth softened to its slowest pace for six months in February, leaving civil engineering as the industry's key growth driver.
Intense cost inflation persisted during the month, which was overwhelmingly linked to higher prices for imported materials.
Some construction companies noted that sharply rising input costs had an adverse impact on decision-making and contributed to delays in contract completions.
Duncan Brock, Director of Customer Relationships at the Chartered Institute of Procurement & Supply, said: "Overall, the sector's optimism was still high as workloads remained strong, propped up by the prospect of new projects and repeat business.
"Though the level of new orders was modest, it is the relentless and brutal rise in prices for construction materials, combined with the impact of the weaker pound, that could block the sector's progress in the coming months."
He also warned: "The drop in sub-contractor availability was the largest seen since January 2016, against a backdrop of rising employment numbers across the construction sector, which will add to worries around labour market capacity as we move along the path to Brexit."
Tim Moore, senior economist at IHS Markit and author of the Markit/CIPS Construction PMI, said: "Weaker momentum in the house building sector was a key factor weighing on construction growth, alongside a renewed fall in work commercial projects.
"Survey respondents mainly cited an underlying slowdown in sales growth, with the latest rise in new work the weakest for four months.
"In some cases, construction companies reported that sharply rising input prices had a disruptive impact on contract negotiations.
"February data revealed that input cost inflation remained at levels last seen in the summer of 2008. Suppliers' efforts to pass on rising energy costs and global commodity prices have been amplified by the weak sterling exchange rate."