The £5bn turnover contractor called for volunteers at the start of the year as part of a £50m cost-saving plan for 2017.
A source told the Enquirer: "There have been several cost cutting plans rolled out over the years. This is the first where redundancies are being offered across the entire group from top directors down to supervisors."
"A lot of people have said they are going for it because contractors are crying out for skilled people. But it remains to be seen who will get it."
Volunteers are being called up from Category A to D managers across all divisions. The firm has also held out the option of six-month sabaticals with up to 20% of salary, according to sources.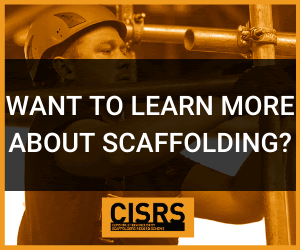 Carillion has not revealed the reduced headcount target, but is due to let managers know who has been successful on Friday.
A spokesman confirmed the voluntary redundancy programme formed part of wider plans to save £50m from the business, including more efficient supply chain initiatives.
"There are always efficiency programmes been driven through the business, it's just part of the process of ensuring the group is competitive," he said.
Yesterday Carillion revealed pre-tax profits had slipped 5% in 2016 to £147m. While the UK construction arm delivered strong turnover and profit growth, margins across all group divisions fell back over the year.
Carillion chairman, Philip Green, said: "We will accelerate the rebalancing of our business into markets and sectors where we can win high-quality contracts and achieve our targets for margin and cash flows, while actively managing the positions we have in challenging markets. 
"We will also begin reducing average net borrowing by stepping up our ongoing cost reduction programmes and our focus on managing working capital," he added."