Interested firms are being invited to a supplier engagement day on Wednesday March 8 in the city.
The project involves the demolition of existing structures and is redevelopment work to provide 1,462 student bedrooms in new buildings ranging from four to nine storeys.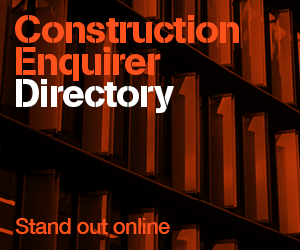 Also included in the project are ancillary retail floor space, sports changing rooms and landscaped open spaces together with a 522 space decked car park.
Contracts are on offer for a wide range of building services from groundworks to plastering and carpentry to envelope.
The free event, which takes place between 9am and 2pm at The Conservatory in the Sports Centre, Inglemire Lane, provides an informal opportunity for local subcontractors to find out more about the work on offer and apply for work.
Trevor Harlock, Supply Chain Manager at Vinci Construction UK said: "Supporting the economy in the areas where we work and generating local opportunities is high on our agenda nationwide and is no different for this project.
"Working with local firms forms part of our contract with UPP and the University of Hull and we're looking forward to extending our supply chain, offering work opportunities to contractors in Hull and the surrounding areas and developing new long-term relationships with these firms."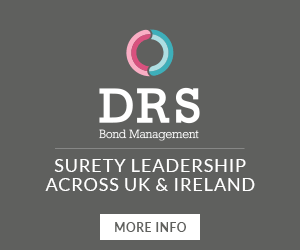 The session is informal, with senior decision makers and procurement personnel from VINCI available for one-to-one briefings.
The event is free to attend for both Constructionline members and non-members and those interested in attending can register online here with no other pre-booking required.