The Enquirer understands that France's largest independent construction company is on the acquisition trail.
Fayat bought the Dynapac road construction equipment division of Atlas Copco last month.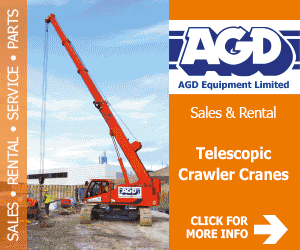 It is now understood to be looking to further boost its presence in the UK market by expanding into contracting.
One industry source said: "The word is out in the market that Fayat are looking to acquire a domestic contractor.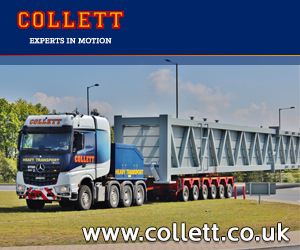 "It won't be a massive company – they are just looking to get a smaller toe-hold in the market initially."
Fayat has a turnover of €3.5bn and employs 19,000 people across 120 countries.