The Enquirer understands Whitfield will take up his new role as Commercial Director for the London region at Balfour in April.
Whitfield joined Bouygues in 2009 from Warings and was promoted to his current role in 2014.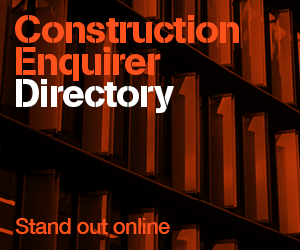 He was in charge of commercial management across the Bouygues UK group and led the development of the firm's 230-strong team of quantity surveyors.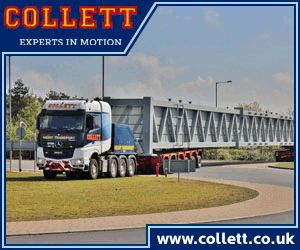 Whitfield also spearheaded Bouygues' work on the Building Schools for the Future programme and led the company's venture into the private sector market.