Southwark Crown Court heard how work was being carried out to decommission a lift shaft in a building that was being converted into luxury apartments in January 2011.
The chain supporting the lift car broke while two men were working on top of it causing it to fall to the bottom of the shaft.
One of the men was wearing a harness attached to the top of the lift car.
Because he fell in the space between the car and shaft, he survived with serious injuries. The other man was not wearing a harness and died instantly.
The victim was Romanian Silviu Radulescu, 31, who had only been working on the site a week.
The HSE carried out an investigation and found that the planning and management of the project was inadequate.
T E Scudder Ltd of Wembley acted as the principal contractor and employer on site.
The company pleaded guilty to safety breaches and was fined £600,000 and ordered to pay £27,408 in costs.
Patrick Pearson of Leigh on Sea, Essex, the director of Intervale Ltd, was the contract manager responsible for planning the decommissioning of lift shafts on site.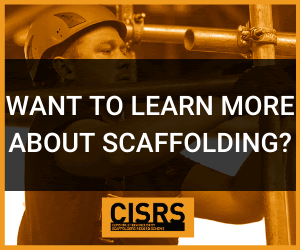 He also pleaded guilty and was ordered to complete 120 hours community service and pay costs of £3000.
HSE Inspector Lisa Chappell said: "The hazards associated with working at height and lifting were not appropriately addressed in the planning stage of this project.
"Furthermore, those involved in planning the job did not have appropriate training in lifting operations.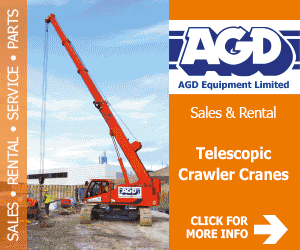 "This case highlights the importance of proper planning when working at height. This work must be appropriately supervised and completed by competent people."