The move follows a turbulent two years since the Eseex based contractor floated.
The company made its Stock Exchange debut at 89p in March 2015.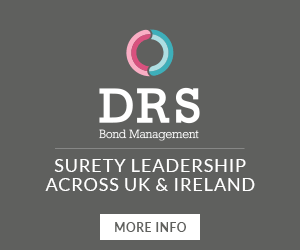 But a series of profit warnings and board room power struggles saw the share price reach a low of 25p and it currently stood at just under 40p at last night's close.
Lakehouse said a move to AIM would allow it "greater flexibility and certainty with regard to taking strategic actions, including potential future corporate transactions."
Any move would have to be ratified by shareholders at an AGM planned for later this month.
The company would then move to AIM in May where shareholders would continue to hold their existing stake in the company.
Lakehouse also confirmed a £39m contract win with Scottish Power to install smart meters.
It added that the construction division "continues to experience delays on new contracts related to two stage procurement."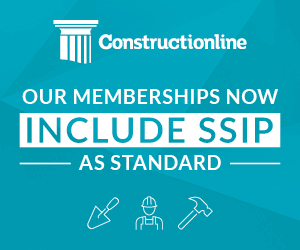 Bob Holt, Executive Chairman, said: "The Group is performing to the Board's expectations as a result of the strategic initiatives implemented in each division and we expect a strong second half performance from the Group as previously indicated.
"We remain focused on restoring shareholder value by delivering against our organic growth strategy."