The 'vertical village' designed by architect Child Graddon Lewis will be known as Trinity Islands and attempts to offer residents all the services they need within the one scheme.
Planned are two towers of 26 storeys, one of 37, another of 41 and what will be the tallest in Manchester at 67 storeys.
Manchester's race for the sky is now confirming it as Britain's second city for towers. The next tallest building will be a 64-floor block of flats in a group of four at Owen Street, now under construction, by developer Renaker.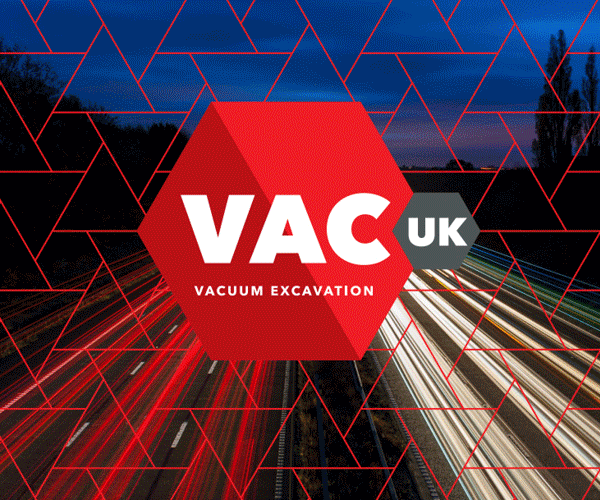 Original plans to link the St John's towers with bridges have been dropped in the final planning submission for 1,400 homes that will be offered as either to buy or rent within the mixed-use development next to the Irwell.
Allied London, which is already pressing ahead with its more centrally located St John's Place high-rise scheme, said it aims to start work subject to planning before the end of the year.
James Sidlow, Project Director at Allied London, said: "Trinity Islands will appeal to a wide variety of people with its excellent onsite amenity and community-lead retail offering, as well as its sky gardens and lounges that allow residents to relax and unwind.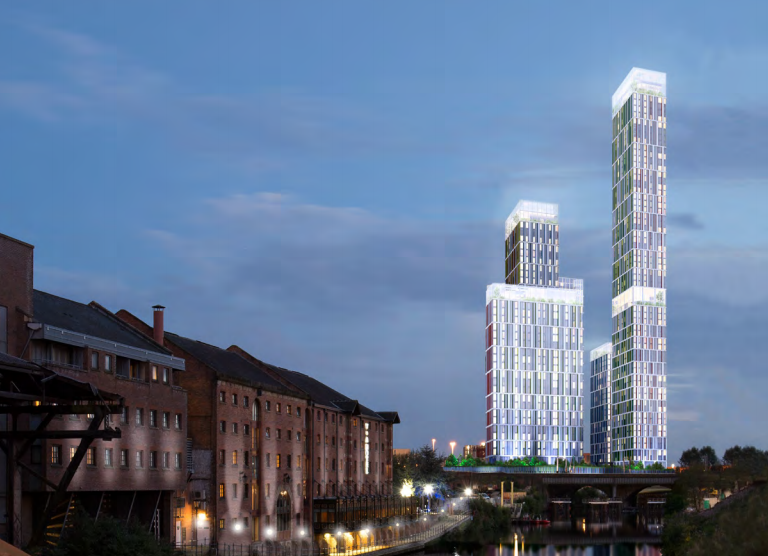 "One of the tallest residential schemes in Western Europe, residents will enjoy some of Manchester's most scenic views".
The Trinity Island towers will offer residents farmers' markets, shops and educational facilities forming the core of a city-centre village.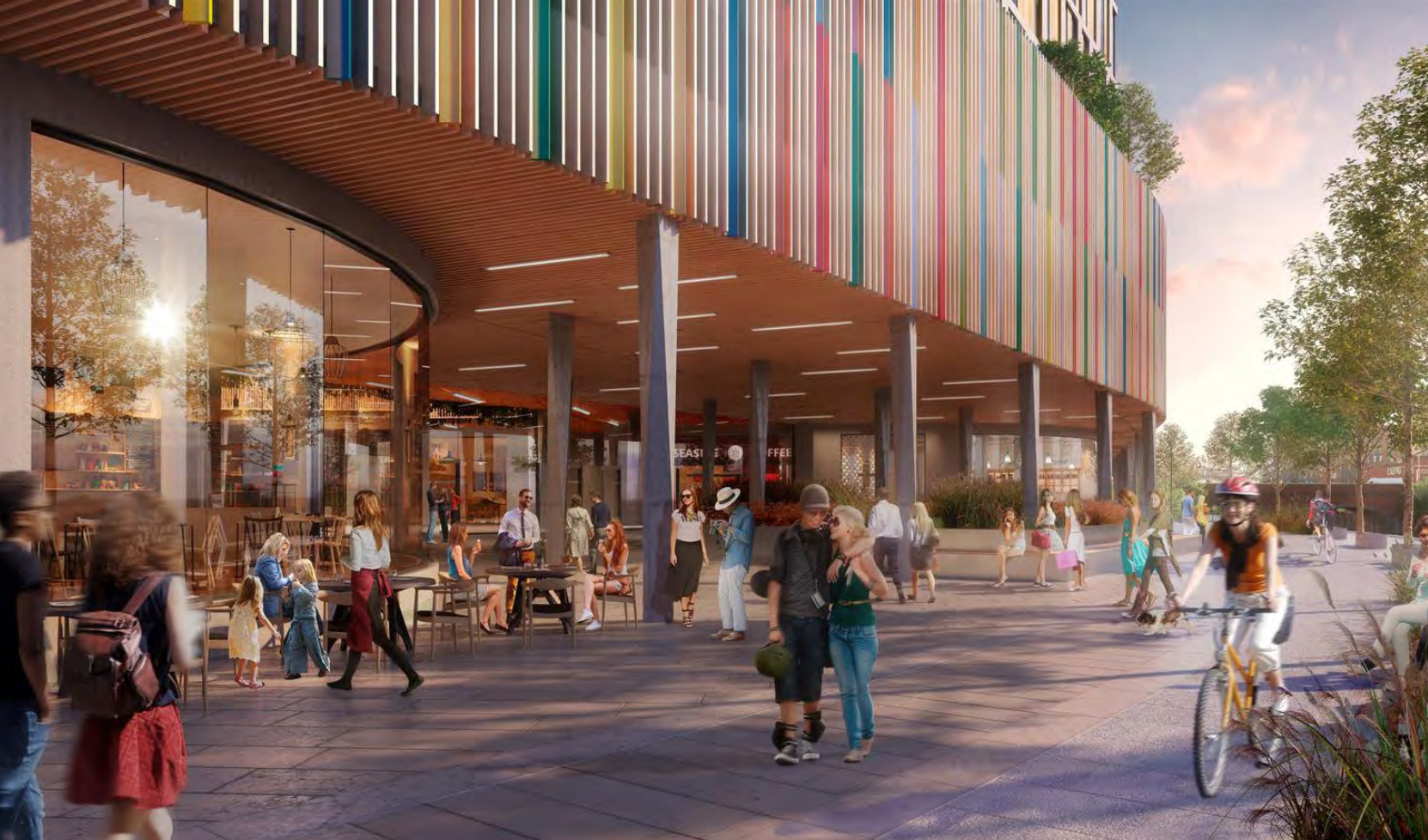 Its town square within the cluster will offer cafe and bar life, event space as well as a new boat club.
Allied London's Chief Executive, Michael Ingall, said "Trinity Islands is without doubt one of our most ambitious developments so far.
"This area, at  the dissection of two cities, is an incredibly important one and is developing rapidly. Our  success in transforming Leeds Docks, the Brunswick Centre Bloomsbury and creating the Chafford Hundred Village in Thurrock represents a relevant track record, one that we will require to build a real community on the edge of two cities."