The firm issued a profit warning last November and said it would be accelerating a cost-cutting programme and reviewing its UK branch network.
Today Chief Executive Mel Ewell said: "Although the Board believes that the Group's strategic direction is correct, implementation has proved challenging.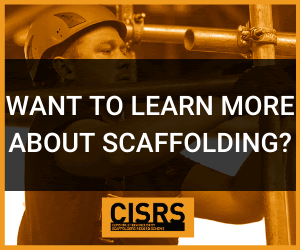 "Accordingly, since November we have slowed or stopped a number of internal initiatives, which will allow our team to refocus on customers and sales growth in order to generate cash."
Initiatives slowed or stopped include its UK eCommerce programme and the Regional Distribution programme.

The group described its current leverage level as "unacceptable" as it hit 2.1x.
Underlying pre-tax profits were £77.5m from £88.6m last time on turnover up to £2,739m from £2,463m.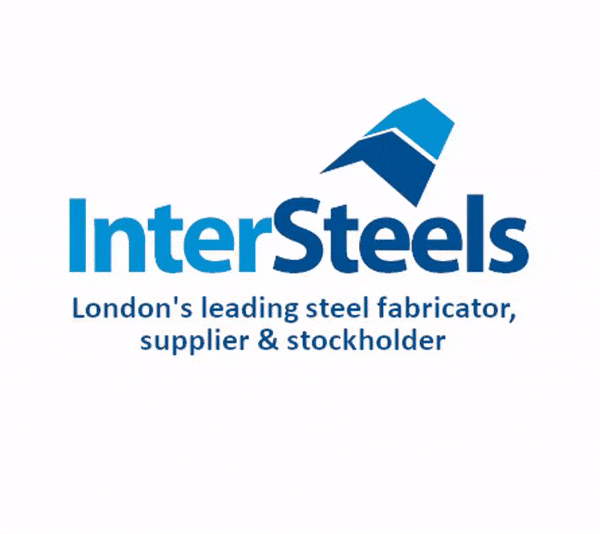 But the underlying figures were hit by £183.8m in write-offs.
They included £100m in impairments from the French roofing business and £40m in losses on the sale of carpet, flooring and drywall operations.
SIG added: "SIG recognises that its transformational change programme, while taking the Group in the right strategic direction, distracted the business during 2016. 
"This resulted in a loss of customer focus and impacted performance. 
"Leverage has risen above an acceptable level and specific performance challenges were seen in SIG Distribution ("SIGD"), the UK insulation and interiors business, and in the Offsite Construction business in the UK."
Ewell will also step down from his role as Interim Group Chief Executive and revert back to being a Non-Executive Director of the Company in April when Meinie Oldersma takes over.