The £1bn project will provide a new twin-bore road tunnel for east London.
The bidders who have made the shortlist are:
•          Cintra Global Ltd
•          Hochtief PPP Solutions GmbH
•          Skanska Strabag
Construction of the new twin-bore road tunnel would begin in 2019, subject to final planning approval by Secretary of State.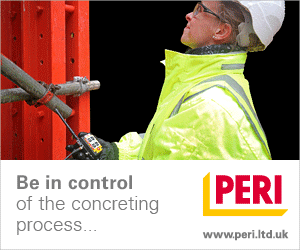 The tunnel would then open in 2023, helping to ease the current serious traffic congestion at the Blackwall Tunnel.
As part of the tender, all contractors will be required to deliver a range of measures to reduce construction impacts, which includes:
·         Reducing road use by construction vehicles, with more than half (at least 55 per cent) of all materials for the project will be carried via the river;
·         All vehicles working on the construction of the Silvertown Tunnel will be required to be Euro VI and compliant with the Mayor's new Direct Vision Standard;
·         Developing an extensive Community Engagement Plan, describing how it will keep the local community informed prior to and throughout the works;
·         Creating around 150 local apprenticeships, job starts and educational opportunities.
The tunnel will also have a strong public transport focus, helping to facilitate an additional 37 buses an hour across the Thames each day.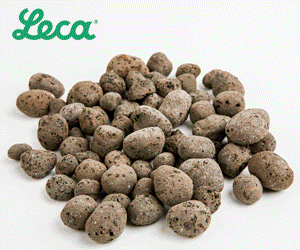 Leon Daniels, Managing Director of Surface Transport at TfL, said: "It's great to see such a strong shortlist of bidders to design, finance, build, and maintain the new Silvertown Tunnel.
"The tunnel will be essential to help tackle congestion and reliability in east and south east London, as well as transform cross river bus services and support planned growth across the wider area."
A six month planning review into the plans for the tunnel is currently underway and a decision is expected by the Secretary of State in autumn 2017.
Confirmation of the successful bidder will be made following this decision.