Redrow Homes was granted permission for the full development, which will include four schools, shops, health and sports facilities on fields near St Fagans.
Work will start on the first homes later this month with the rest of the Plasdŵr scheme built out over 20 years.
The first 126 of 630 proposed phase one homes will be built on a 16-acre site to the north of Llantrisant Road and construction of these homes is expected to begin before Easter.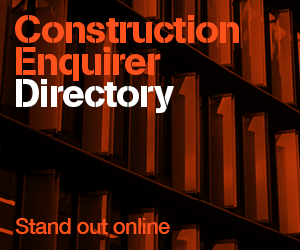 This marks the first phase of the Plasdŵr garden village planned over a 900 acre-site bordering Fairwater, St Fagans, Danescourt and Radyr.
Infrastructure improvements will continue and work at the Pentrebane site for a further 290 homes will begin before the end of the year.