The loan from the Home Building Fund will help developers Urban&Civic accelerate the delivery of the 4,500 home site across the 1,400 acre former airfield at Alconbury Weald.
HCA Chief Executive Nick Walkley said: "Alconbury Weald is a major development of recognised quality and we will work closely with Urban&Civic to accelerate the new housing and community facilities that this site can deliver for a major growth region of the country."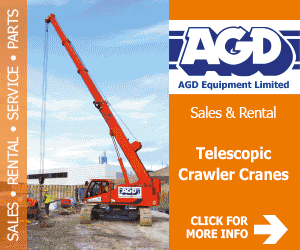 Alongside thousands of new homes, the former airfield near Huntingdon in Cambridgeshire will provide up to 300,000 sq m of floorspace for new businesses and a range of community facilities, including a secondary school and three new primary schools.
Chief Executive of Urban&Civic plc Nigel Hugill said: "The HCA and Urban&Civic are fully aligned from our experience of large sites to our ambition to accelerate the delivery of housing from them.
"At Alconbury Weald we have brought forward infrastructure spend as a direct consequence of the HCA's involvement and look forward to working in partnership with Nick and his team over the lifetime of the development.
"The government is right to emphasise the importance of large sites in meeting housing demand in areas of strong economic and demographic growth, as well as helping widen the supply chain for faster housing delivery."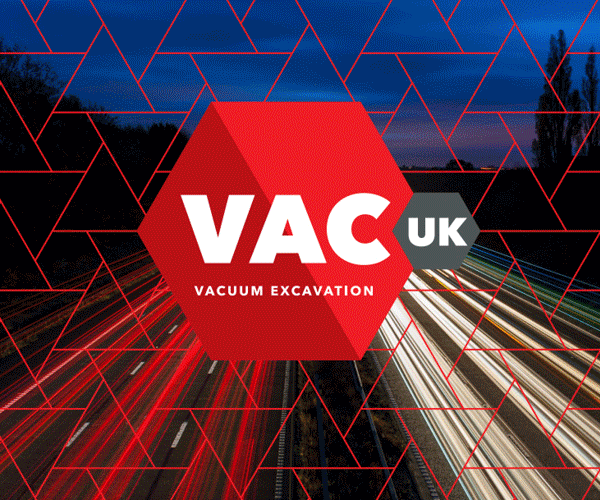 HCA funding will help to fund enabling works, road and utility infrastructure and s106 obligations across the wider site.
The money will also benefit the current housebuilders on site, particularly Redrow and Morris with the delivery of a secondary road access points onto their respective sites
Hopkins homes are already on site building homes and Redrow and Morris plan to have houses built by Summer 2017.