The figures were contained in a trading statement to the City today covering the period November 1 2016 to February 28 2017.
The fall in reservation rates covered the post-Brext period from August to February but Berkeley said sales levels have recovered in the last two months to be ahead of last year.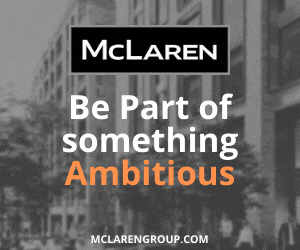 The firm said: "Berkeley is concerned by this under-supply and the knock-on effect it has on the provision of housing of all tenures which, if not addressed, represents a threat to London remaining the inclusive and open global city which is so important to London and the UK's growth and prosperity.
"We therefore welcome the Government's White Paper and the Mayor's continued focus on housing but note that these will take time to effect change, given the competing priorities."
Berkeley blamed planning delays for the fall in starts.
It said: "When coupled with the planning environment and increased demands from the combination of affordable housing, CIL, Section 106 obligations and review mechanisms, this has resulted in new starts in London falling by some 30%.
"Berkeley is uniquely placed to maintain its high levels of production in London and the South East and we are onsite in production on 58 sites.
"There are a further 22 sites that are either in the planning process or we are unable to start onsite due to the number of pre-commencement conditions to be cleared or other enabling issues, such as access or utilities; the resolution of which is key to delivering the much-needed additional new homes required."
The company is still piling up the profits and is on target to make at least £3bn in pre-tax profits over the five years to April 2021.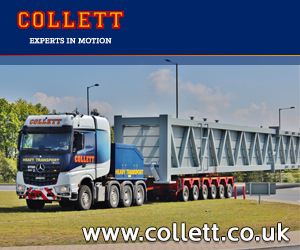 Berkeley said: "Pre-tax profits for the year ended 30 April 2017 are expected to be at the top end of analysts' expectations, with the actual outturn dependent upon completion timing on Berkeley's larger developments.
"A similar level of profitability is anticipated for the year ending 30 April 2018."