The 'Oxpens' area, to the south of the city railway station, has been earmarked as a key development opportunity by the local council.
Student accommodation provider Student Castle has just secured planning for its 514-bed scheme on the western side of the site, bordering the railway line.
Student Castle has yet to appoint a builder but is understood to be planning to start work in 2018.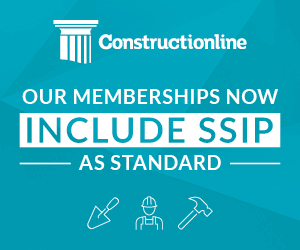 The Oxpens site is largely owned by Oxford City Council and London & Continental Railways with the remainder belonging to Royal Mail, Milton Properties and Greensquare housing.
The proposed student development was designed by the Oxford office of Australian architect Francis-Jones Morehen Thorp.
It will be split into three distinct blocks, and includes commercial, leisure and community uses at the ground-floor level.
The proposals also include 290 cycle parking spaces and will lead to the demolition of the Oxford Business Centre.
Oxpens scheme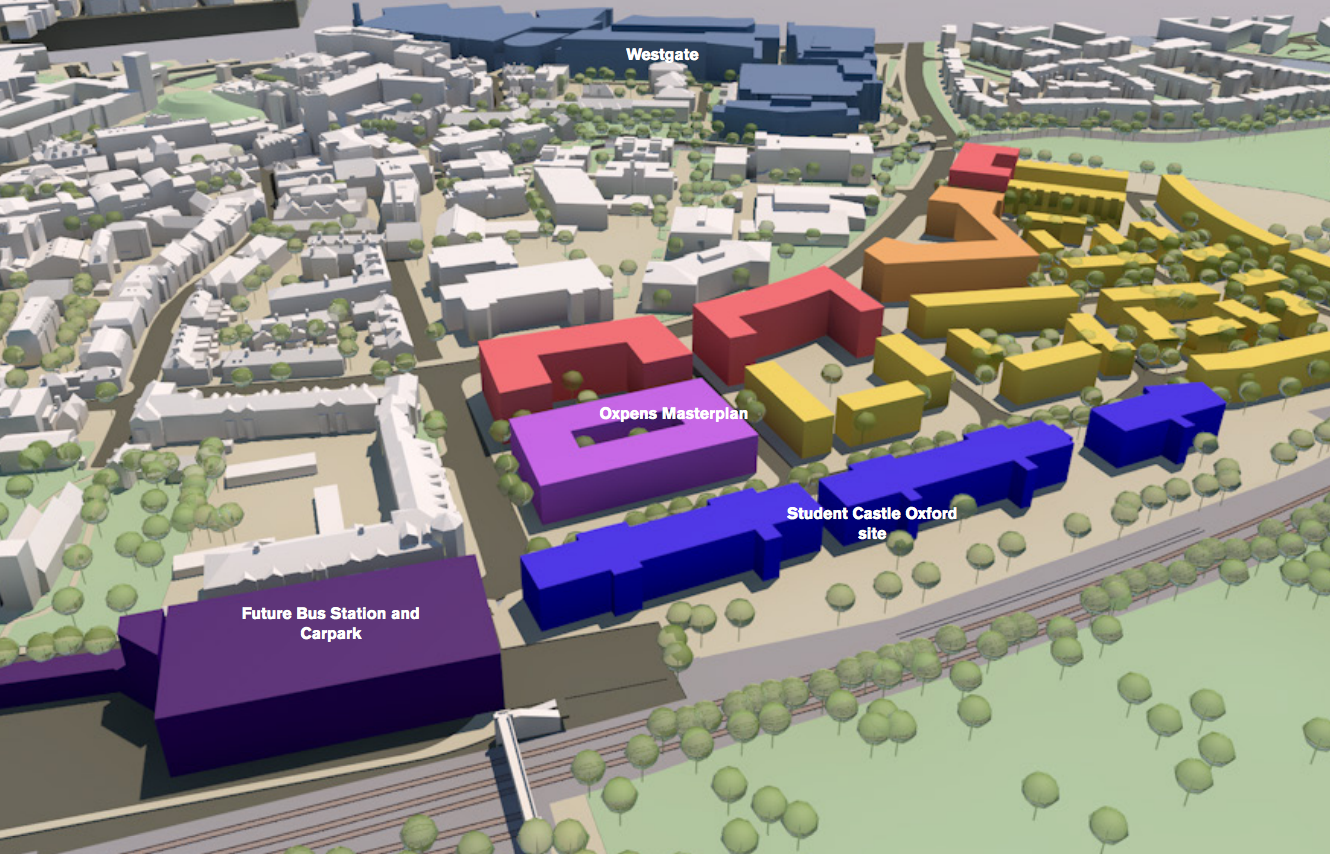 300 or more houses and flats
Shops and restuarants
10,400 sq m of offices and research and development space
A 155 bedroom hotel
Public square and open spaces
Extension to Becket Street to help with the movement of traffic
Flood mitigation measures