The sites will be developed by third party investors and the group also started construction today on its largest ever new build in the City of London.
The 395 room property in Middlesex Street backed by investor Freshwater is expected to open in 2018 and the main contractor is Tolent.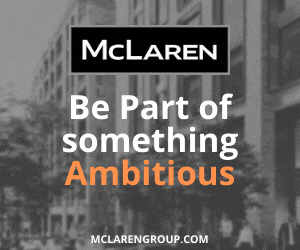 Peter Gowers, Travelodge Chief Executive said: "The march of the low-cost hotel sector continues, fuelled by businesses looking to reduce travel costs and the new generation of independent leisure travellers.
"To meet the growing demand, we are adding further capacity in key cities and expanding to new markets.
"The start of construction on our new flagship 395 room hotel in the heart of the City of London is another milestone for our growth.
"Together with the 15 new hotels we expect to open this year, this will continue the ongoing transformation of Travelodge into a high quality, low-cost brand for both business and leisure.
"With room to grow, we have identified 250 further locations where we believe we can take Travelodge over the years ahead.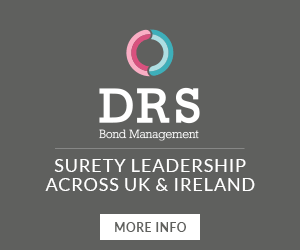 "We expect to further extend our national network and also to add more rooms in London, where with average hotel prices currently at almost twice the level of the UK regions, customers are crying out for more good quality, low-cost places to stay."
The 15 Travelodge hotels expected to open in 2017 are:
London Brent Cross
London Bromley Shopping Centre
London Romford Quadrant (Shopping Centre)
London Wood Green Shopping Centre
London Harrow
Bath (Westgate)
Dudley
Inverness
Newcastle (Swing Bridge)
Peterhead
Redhill
Stirling
Thurrock (Lakeside Shopping Centre)
West Bromwich
York (Layerthorpe)
Travelodge has a list of approved main contractors which also includes Barnes Construction, Boss (D&B), Marshall, Bowmer & Kirkland, John Sisk, Carter Lauren, HJ Martin and Speller Metcalfe.