The Swansea Bay City Region deal brings together Swansea, Carmarthenshire, Neath Port Talbot and Pembrokeshire councils.
It is backed by £115.6m of UK Government funding, £396m of other public sector money and £637m private sector investment.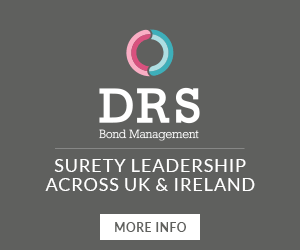 Eleven major projects are planned across the region in energy, smart manufacturing, innovation and life science.
Cabinet Secretary for Finance and Local Government Mark Drakeford said: "It has taken a lot of hard work to get us to this point but each of these 11 major projects have both the financial backing and potential to deliver for the people of South West Wales, creating high-quality jobs and opportunities that we need to see right across the country."
Construction plans set to now go ahead include:
Carmarthenshire
A Wellness and Life Science Village in Llanelli and a creative industry project at Yr Egin in Carmarthen.
The £200m wellness village and life sciences village at Delta Lakes, Llanelli, is being led by Carmarthen Council.
Proposals include an Institute of Life Sciences with laboratory and clinic space and an incubation facility for business start-up, research and development; a wellness hub incorporating a state-of-the-art sports and leisure centre, a wellbeing centre, a wellness hotel and an assisted living village set within a green eco-park.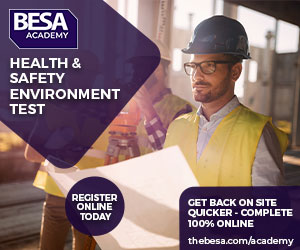 The Yr Egin project involves the construction of a creative and digital hub and the development of a creative industry sector cluster.
Swansea
In Swansea, the £169m Swansea City and Waterfront digital district will create 100,000 square feet of flexible and affordable new office space on Kingsway in the city centre for tech businesses and to support local enterprise and entrepreneurial talent.
The Life Science & Well-being Campus project will see an expansion of the Singleton Campus where a growing cluster of medical and health technology businesses currently operate and collaborate.
The Factory of the Future project, based in Swansea, aims to support and continue to build the region's strong manufacturing base, by creating a network of smart manufacturing innovation centres for small and medium businesses.
Pembrokeshire
The Pembroke Dock Marine is a £76m project to establish a marine energy centre around the Port of Milford Haven.
Neath Port Talbot
A new development will establish a hub for innovation, commercialising research and development and supporting start up companies. The Centre of Excellence for Next Generation Digital Services (CENGS) aims to bridge the gap between research and innovation and the ability to launch develop and grow commercial opportunities.
The Steel Science Centre project, based in Neath Port Talbot, will provide a Centre focusing on providing commercial R&D to address the current and future challenges of sustaining steel-making capacity in the region and the UK.
Projects for the whole region
The remaining three projects will provide benefits across the whole region –
Led by Pembrokeshire, the Digital infrastructure project aims to improve broadband and mobile continuity underpinning all projects within the Deal.
A Homes as Power Stations project will target both new build housing projects and retrofit of existing housing. Led by Neath Port Talbot Council, this project will deliver innovative low carbon homes, supporting carbon reduction targets.
Led by Carmarthenshire a skills and talent initiative will support skills development for all 11 of the city deal projects spread across the Swansea Bay Region. This initiative seeks to ensure the creation, attraction and retention of a workforce equipped to deliver each of the City Deal projects.